The school council met in January with Mrs Donald to discuss plans for the term ahead. The most exciting topic on the agenda was BIP's 10th Birthday. It has been officially 10 years since the school became Integrated and in that time our school community has grown and changed dramatically. Part of the School Councils role this year is to help plan and organise a range of events to help celebrate all that is wonderful about BIPS. In their class council meetings the councillors will have to collate all the ideas and suggestions from their classmates and bring these to council meetings. Then under the guidance of Mrs Donald, Mrs Evans and all the staff, they can start planning and organising events. Look out on the website over the next few months to see what fun things are planned. Happy Birthday BIPS!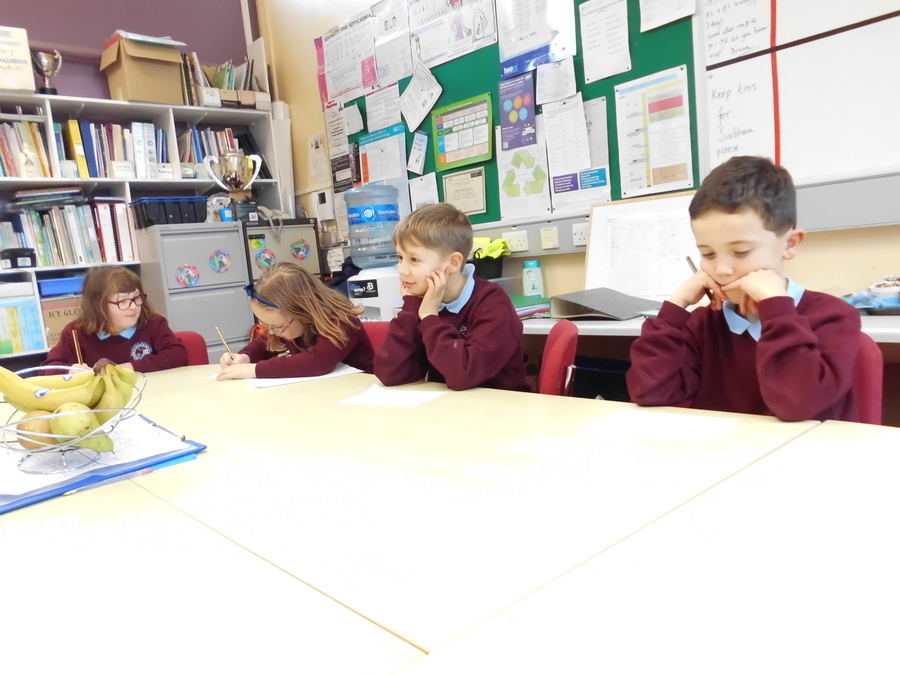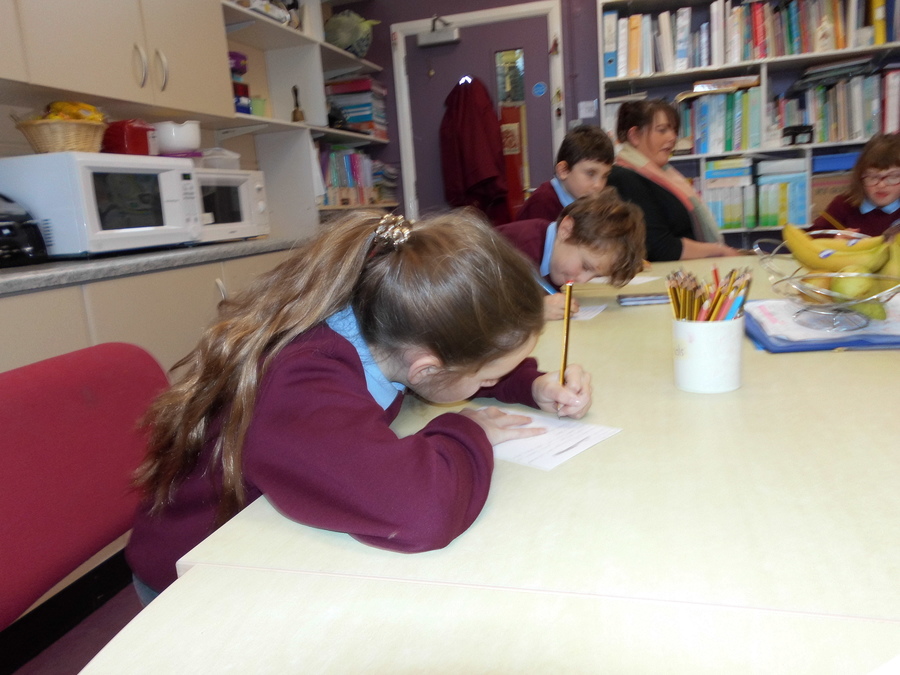 Why do we need a School Council?
-We can all help to make our school better.
-Adults don't always have the answers, children can help to see things differently.
-Decisions made in school affect us all. Children should have a say in decisions which affect them.
-Everyone is an important part of our school. We should all have a say in how it is run.
What does a School Council do?
-Listen to pupils in their class and take views to the Council.
-Let their class know what was discussed at the meetings.
-Go to School Council meetings and take part in discussions.
-Get involved in projects run by the Council.