Welcome to P7. Find out, each term, what we have been getting up to in; Numeracy, Literacy and World Around Us.
Summer Term Literacy
In Literacy, this term, we will be making a huge final effort with our writing and writing targets, to ensure that we are ship-shape for going to secondary school. In particular, we will be focussing on writing longer pieces of text, including more detail and depth. So far, we have planned, written and edited our very own fantasy stories. Pupils should be continuing to read both their Accelerated Reading book and their Guided Reading book, each night.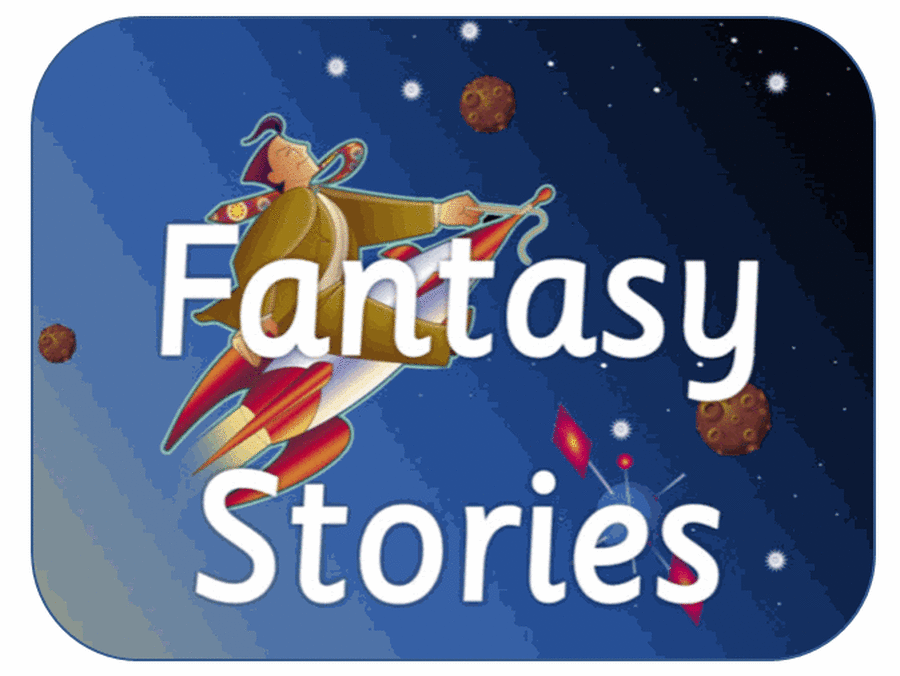 Summer Term Numeracy
We have started to revise and tighten up on our maths skills, in preparation for our end of year tests and for moving on. Some areas we are looking at include: using BODMAS, using a calculator, finding percentages, and a beginner's guide to algebra. Please remember that pupils can be keeping up with their Mathletics at home, so don't forget to log in.
Summer Term WAU
Before they head off to secondary school, the P7s will be doing the theme, "Are You Wise?" This is where they look at and discuss aspects of life where it is important that they keep themselves safe. For example; Internet Safety, Beach Safety, Farm Safety, Out & About, Money Wise and Alcohol & Drugs. We will cover the topics through fun activities including; Using ICT, Drama & Role-Play and Art & Design.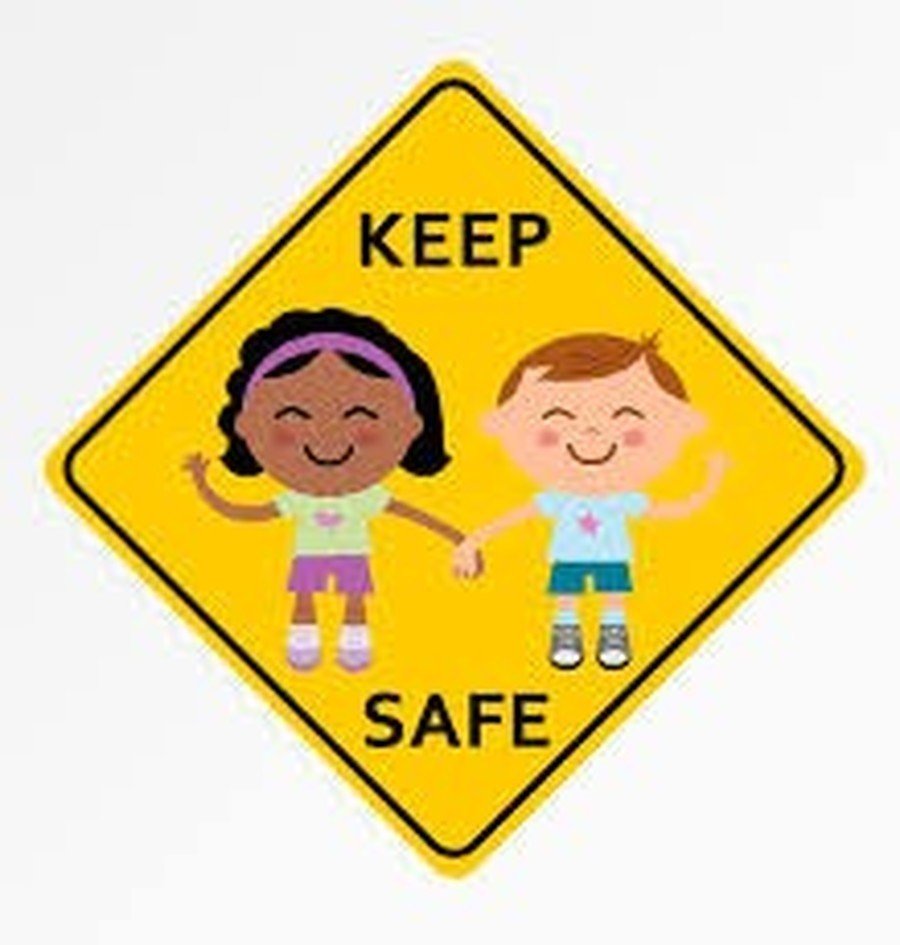 P7 Homework/Things to Remember Information
Monday - Pupils to return signed report cards.
Spellings, Tables, Numeracy & Literacy homework given out.
Guided Reading given out.
Tuesday - PE. Remember kits.
Spelling practice.
Wednesday - Guided Reading given out.
Spelling practice.
Thursday - Spelling practice.
Friday- Spelling, Tables, Numeracy & Literacy homework to be returned.
PE. Remember kits.