Welcome to P7. Find out, each term, what we have been getting up to in; Numeracy, Literacy and World Around Us.
Spring Term Literacy
In Literacy, this term, we will be continuing to work on our individual writing targets, to help improve our writing. We will also be creating adverts for our inventions, along with information leaflets. Later in the term our focus will be on writing explanations. Pupils should be continuing to read both their Accelerated Reading book and their Guided Reading book, each night.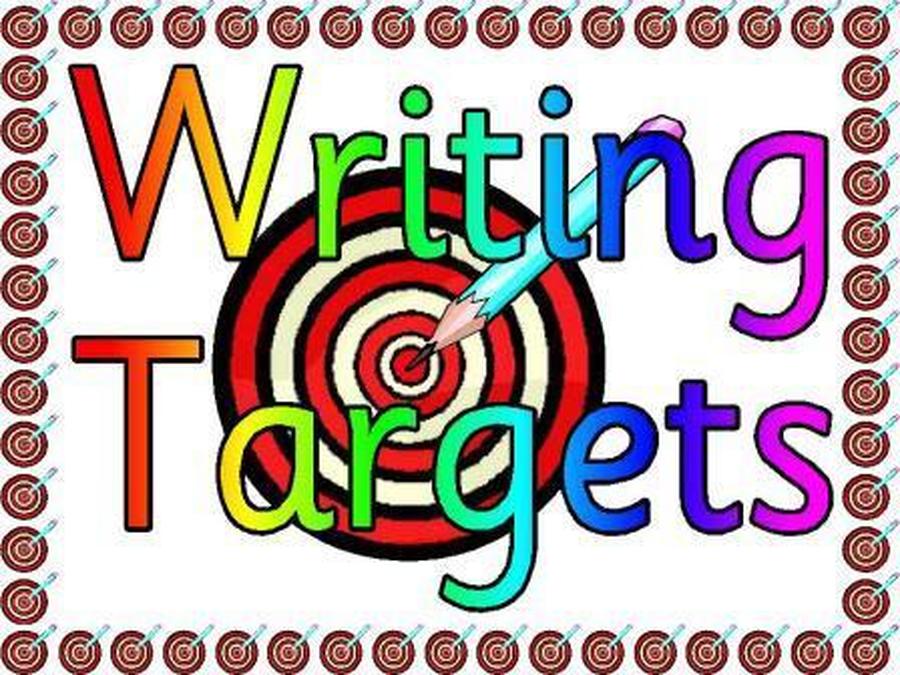 Spring Term Numeracy
This term, we have started looking at the dreaded 'Fractions'. We have found that they are really not as bad as we first thought and are now able to add and subtract them, order them and even simplify them. We have also been looking at negative numbers, rounding, probability and co-ordinates. Please remember that pupils can be keeping up with their Mathletics at home, so don't forget to log in.
Spring Term WAU
Our theme for the Spring term is 'Inventions & Ingenuity'. This is a really fun theme which allows the children to be creative and which let their imaginations run wild. Throughout the term, we will be finding out about famous inventors, inventions that changed the world, potential inventions of the future and the children, themselves, will be designing and making items to solve challenging problems. It's going to be great!!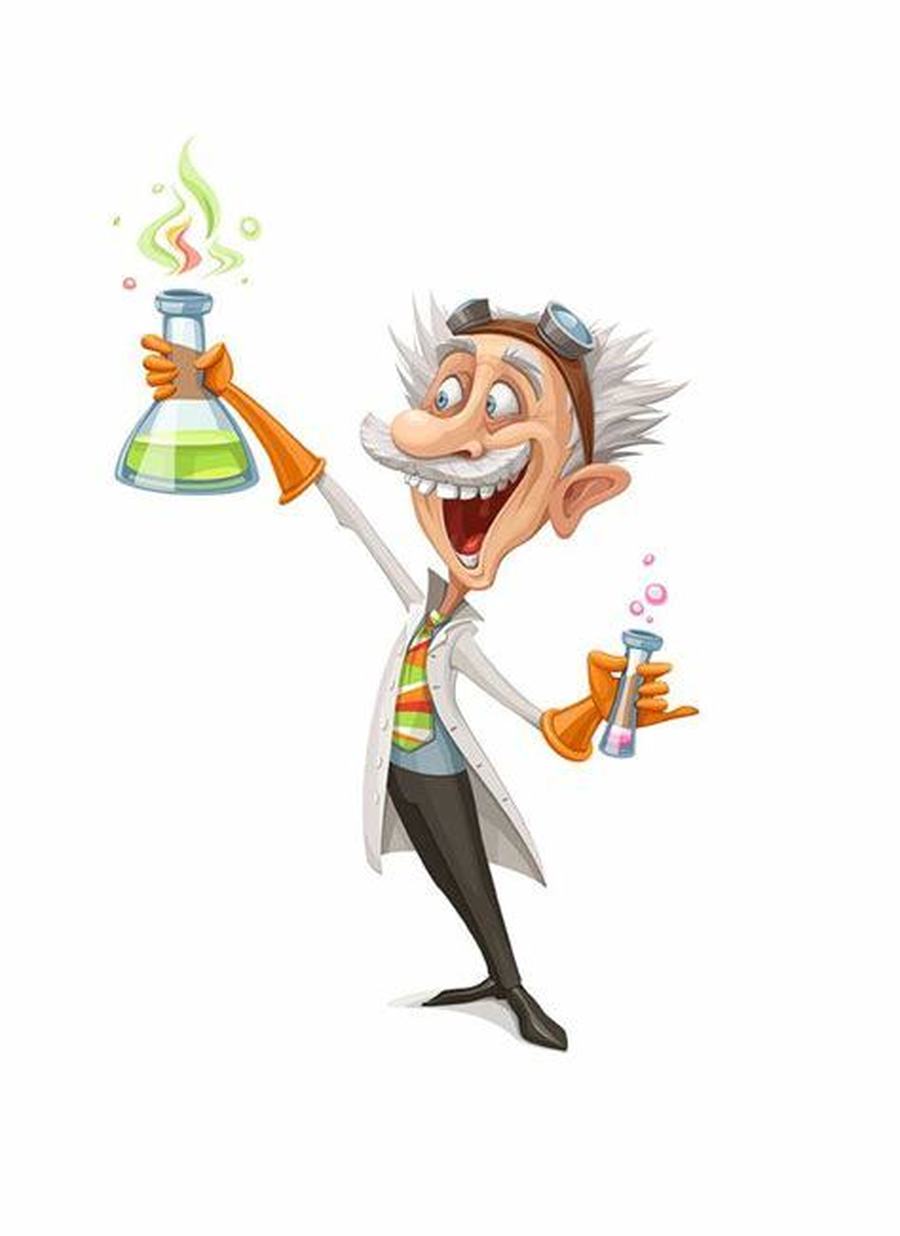 P7 Homework/Things to Remember Information
Monday - Pupils to return signed report cards.
Spellings, Tables, Numeracy & Literacy homework given out.
Guided Reading given out.
Tuesday - PE. Remember kits.
Spelling practice.
Wednesday - Guided Reading given out.
Spelling practice.
Thursday - Spelling practice.
Friday- Spelling, Tables, Numeracy & Literacy homework to be returned.
PE. Remember kits.