Welcome to P6!
Welcome to P6. Find out, each term, what we have been up to in class.
Spring Term Numeracy
This term, we will be looking at the following topics: division, fractions, angles, line graphs, decimals, money, negative numbers, length, co-ordinates and probability. We will be developing our mental maths skills to further our number work, and trying to bring a practical aspect into our numeracy. Please remember to log on to mathletics as much as possible, new tasks will be assigned as class topics are covered.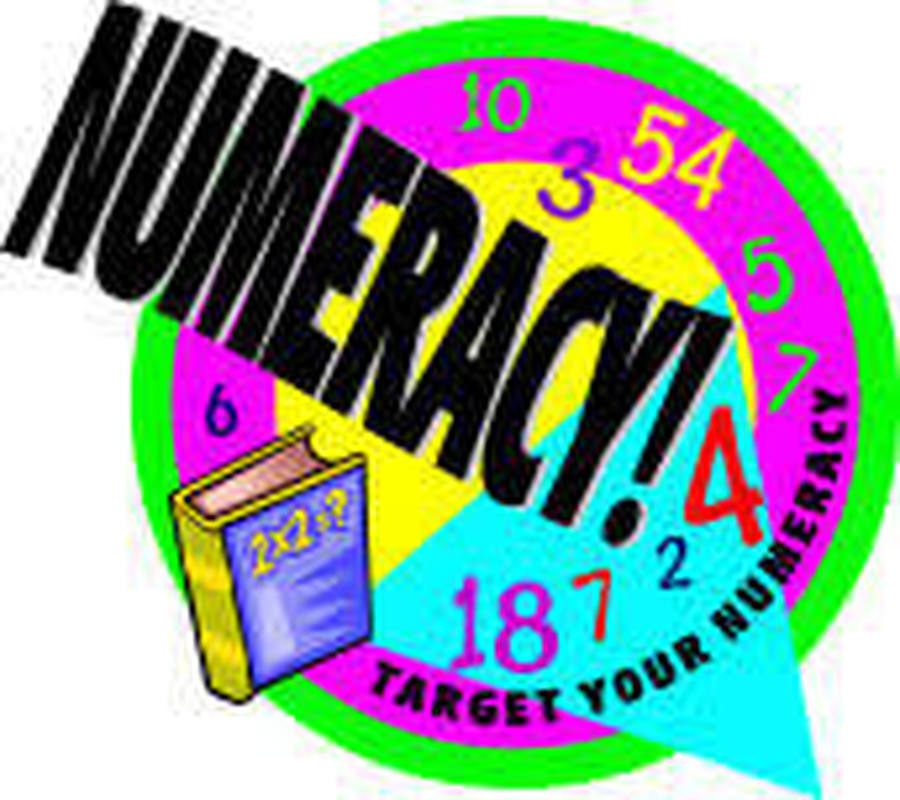 Spring Term Literacy
This term, we will be looking at persuasive writing, we will linking it with elements of our last Polar Lands topic. We also be looking at persuasive arguments and having a debate on global warming, looking at the motion for and against the need for action on climate change. We will also be continuing to develop our spellings and grammar.
Spring Term WAU
This term we will be starting our new topic 'Inside Out'. We will be discovering all the amazing parts inside our bodies that work together to keep us alive and well. We will looking in detail at some of the major organs in the body. We will be looking at the skeletal system and how it helps to keep us movin' and grovin' There will be a big focus on looking after our bodies and keeping them fit and healthy.
Other antics we have been up to recently...
We took part in some STEM activities before Christmas, we tried to make Christmas trees from cocktail sticks and marshmallows, we also tried to make our reindeers fly.