Welcome to P6!
Welcome to P6. Find out, each term, what we have been up to in class.
Summer Term Numeracy
This term, we will be looking at the following topics: Percentages, volume, pie charts, probability and money. We will be linking the learning from our topics and bringing life learning skills into our money work. Please remember to log on to mathletics as much as possible, new tasks will be assigned as class topics are covered.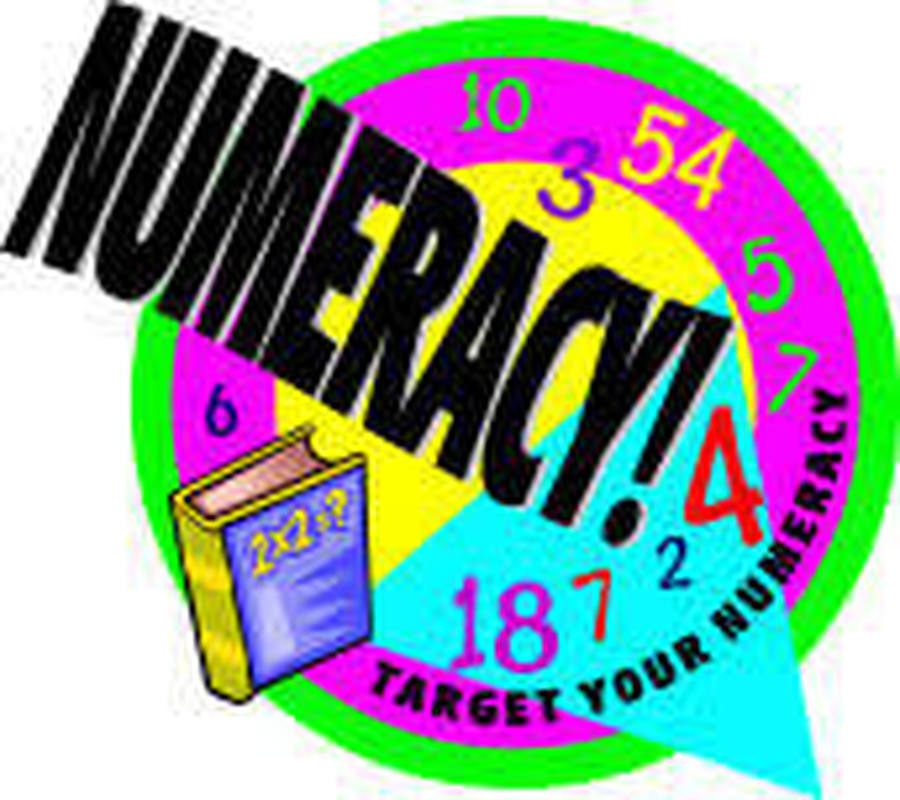 Summer Term Literacy
This term, we will be looking at recount writing and trying to make a passage as effective to read as possible, we will linking it with elements of our Vikings topic. We will also be looking at a variety of inspiration for our writing and poetry, using music and short video clips. Of course not forgetting to develop our spellings and grammar.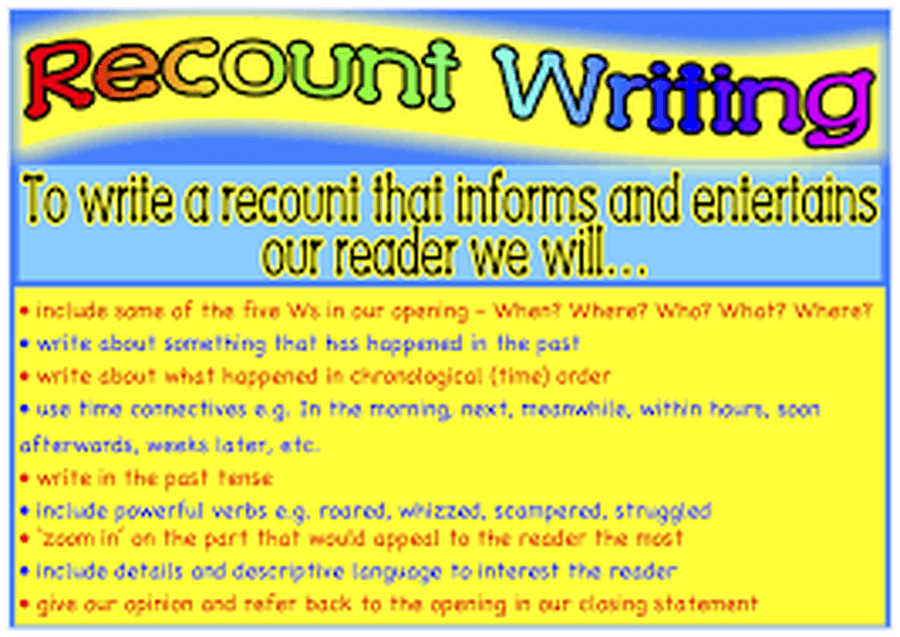 Summer Term WAU
This term we will be starting our new topic 'Vikings'. We will be looking at their lifestyles and the evidence from Viking times, making links between possible causes and effects, and drawing conclusions from clues to the past. We will also be looking at various construction techniques they used and the materials that were available to them along with creating some lovely pieces of art work.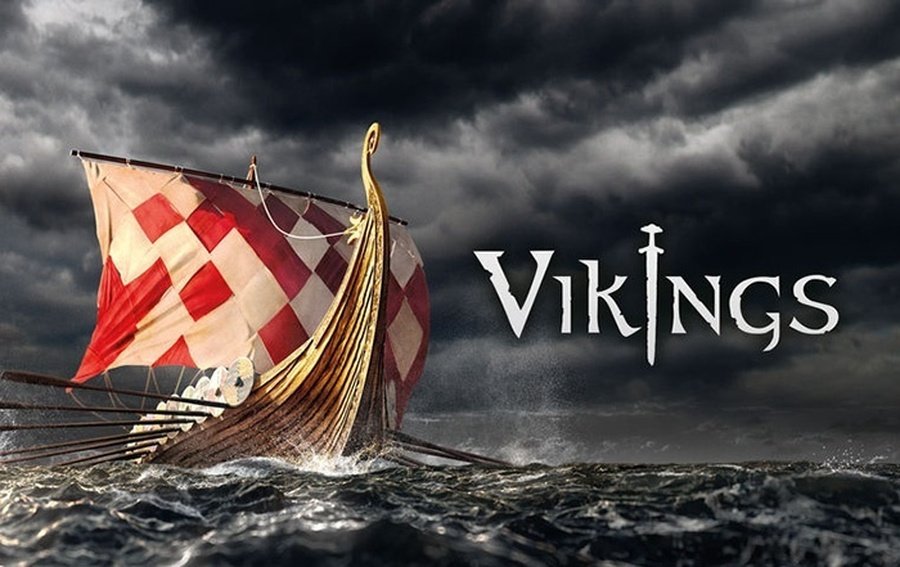 Some team building fun in the last week...
One of our class members won her whole class a trip to Rathlin, we had a fantastic time and the sun shone from start to finish!!
P6 created some fantastic art work as part of their Vikings project...
P6 undertook a STEM project to design either the fastest Viking ship or the one that could hold the most weight. They made a fantastic effort with lots of super original designs
and enjoyed testing them out.
Other antics we have been up to recently...
We had some great outfits for World Book Day
We have been measuring for length and weight and transferring between units.