Welcome to P5!
Welcome to P5. Find out each term what we have been getting up to in Numeracy, Literacy and World Around Us.
Spring Term Literacy
This term we will be looking at various elements of grammar such as adverbs and pronouns. We will be working very hard to ensure that we use punctuation correctly. Mrs Patterson will be checking to see that we are using speech marks when we include direct speech in our writing.
We will be trying to earn certificates in Accelerated Reading and Mrs Patterson will be checking up on how many minutes we are reading each day.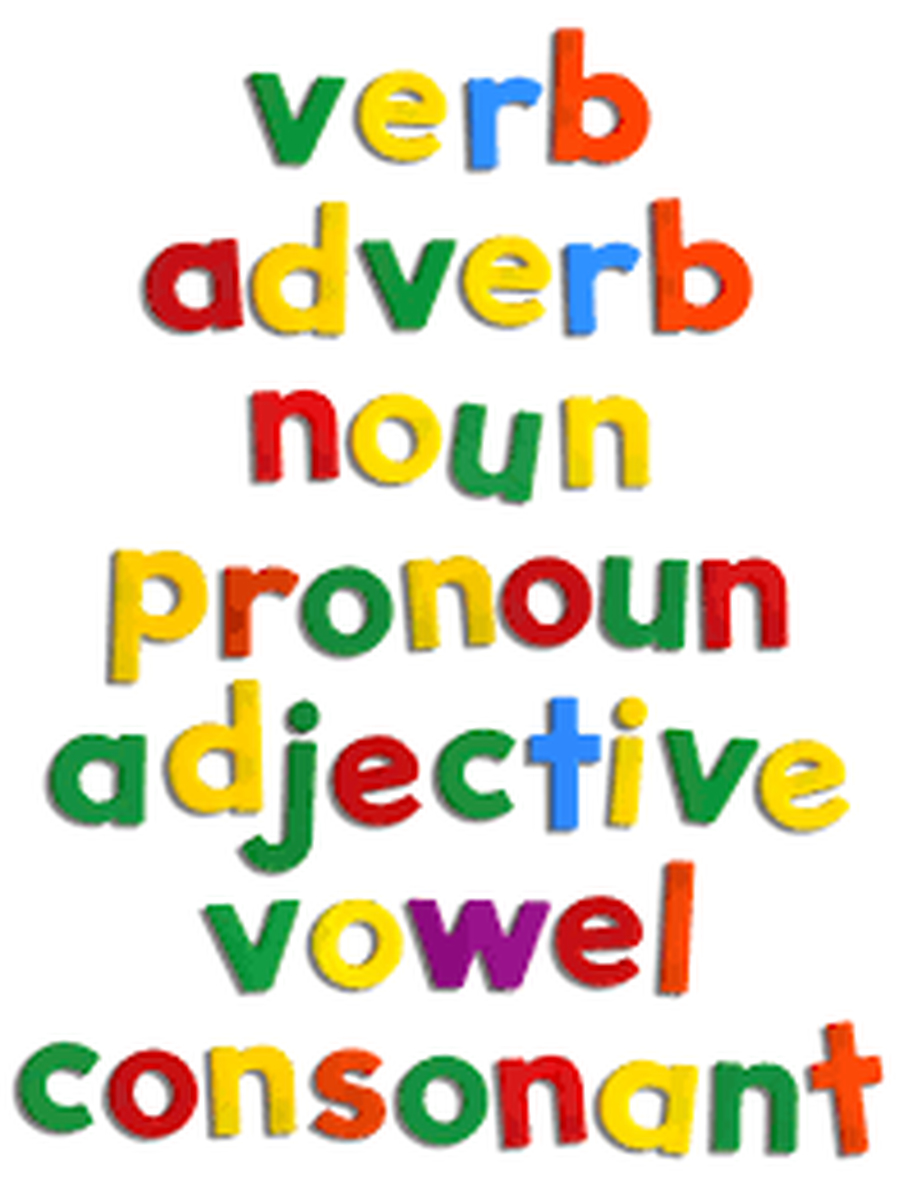 Spring Term Numeracy
So far this term, we have been creating various bar and block charts from data we gathered from each of the classes. At times it has been quite challenging to find information from the various bar charts.
Over the next few weeks we will be looking at fractions and finding fractions of numbers. We will be able to recognise the numerator and denominator of each fraction.
We shall also be looking at the properties of various 3D shapes and will be using nets to create some of these shapes.
Spring Term WAU
This term our topic is Egypt. We will be learning a little about life in Egypt today and about life in Ancient Egypt.
We will be learning about home, school and daily life in Ancient Egypt.
We are really excited to learn about the process of mummification-we think its going to be really gory!!!
Tutankhamun was one of the best known pharaohs and the discovery of his tomb was amazing. We look forward to learning about the treasures discovered in his tomb.