Welcome to P5!
Welcome to P5. Find out each term what we have been getting up to in Numeracy, Literacy and World Around Us.
Summer Term Literacy
This term we will be considering ways to make our writing more interesting e.g. by using adjectives and adverbs. We will also be learning about paragraphs and attempting to use them in our writing.
Mrs Patterson will be checking to see that we are using the joined style of writing as often as possible.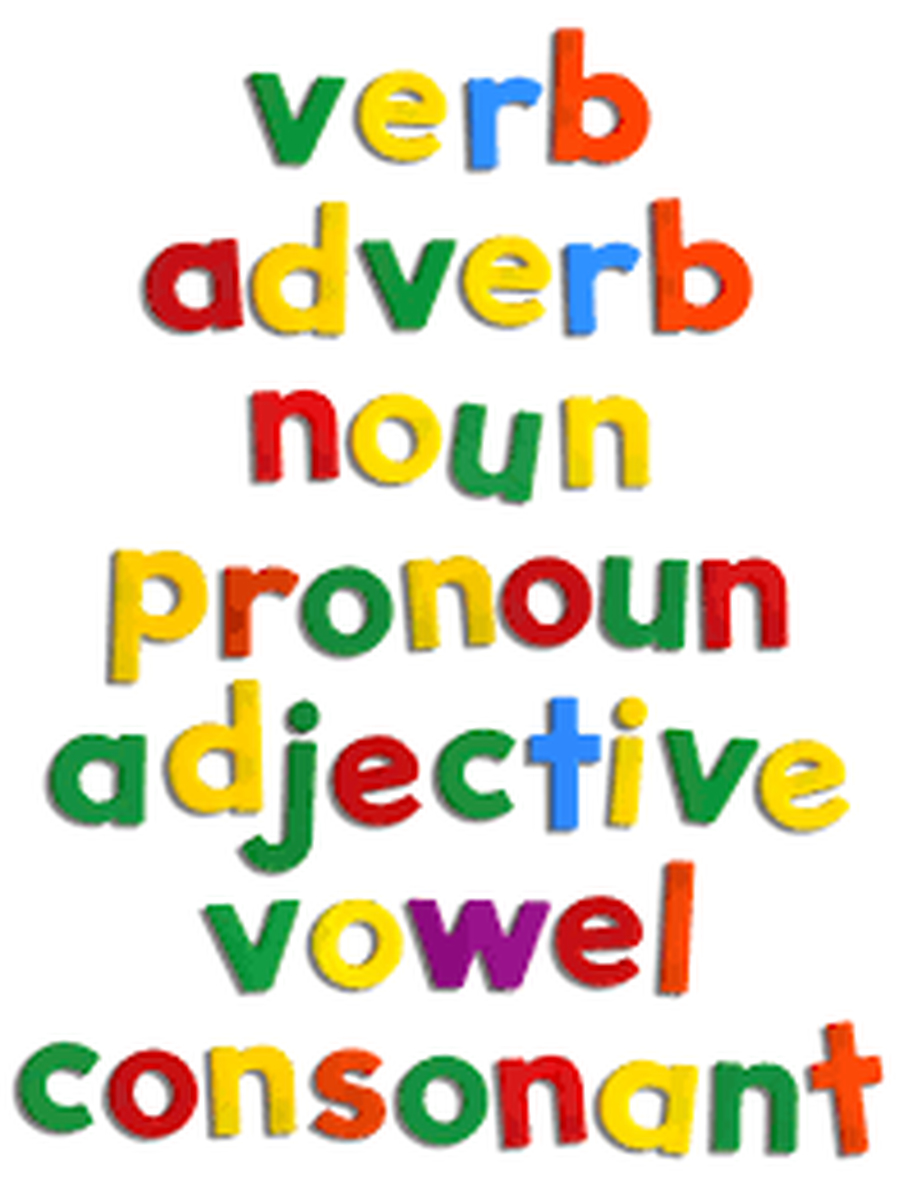 Summer Term Numeracy
So far this term, we have been measuring using metre sticks. We had great fun recreating 2D dinosuars in the playgrounds from given measurements. We also were measuring smaller items using rulers.
Over the next few weeks we will be looking at decimal numbers and seeing how they relate to fractions.
We shall also be looking at probability and considering how likely/unlikely certain events are.
Summer Term WAU
This term our topic is Ballycastle and the local area. We will be learning about Ballycastle today and how it has changed over the past 250 years.
We will be "out and about" lots over the coming weeks and may even be setting sail across the sea!!
We plan to visit Ballycastle Museum and learn lots about Old Ballycastle from the items on display there.
Hugh Boyd's Manor House which is very close to our school will be the subject of some of our work and we are very excited to learn about how he brought about the development of Ballycastle.