World Around Us - Autumn Term 2016
In Primary 4 our theme this term has been "Home from Home" we have been learning about different types of houses, household objects from days gone by and we even had a visit from Mr McIlroy from McIlroy's estate agents! We had plenty of questions for him!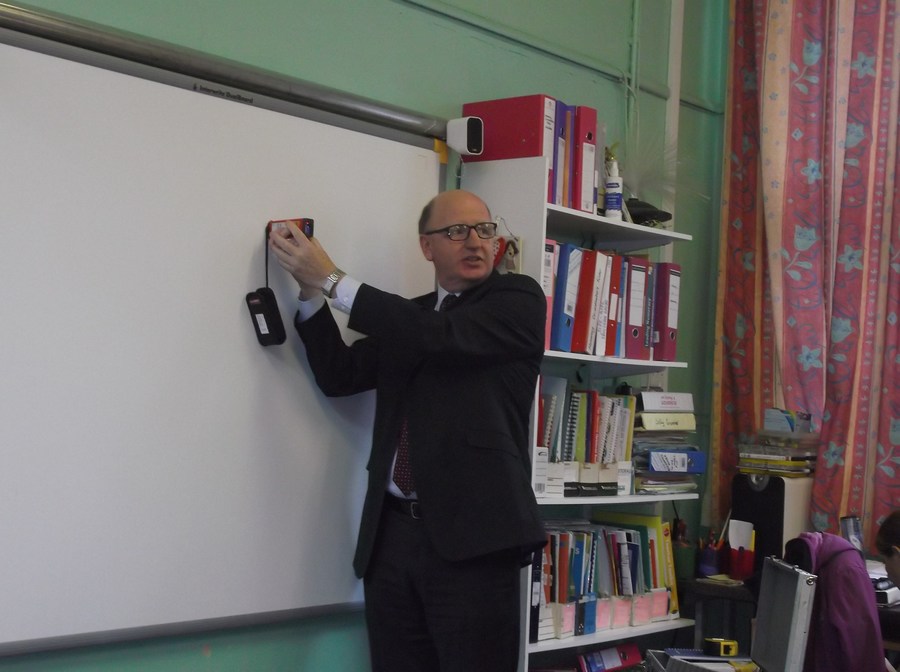 Numeracy - Autumn Term 2016
In Numeracy we have been working on our number bonds and applying this skill to add and subtract tens and units. We have also been learning how to tell the time to 5 minute intervals and learning how to use a ruler.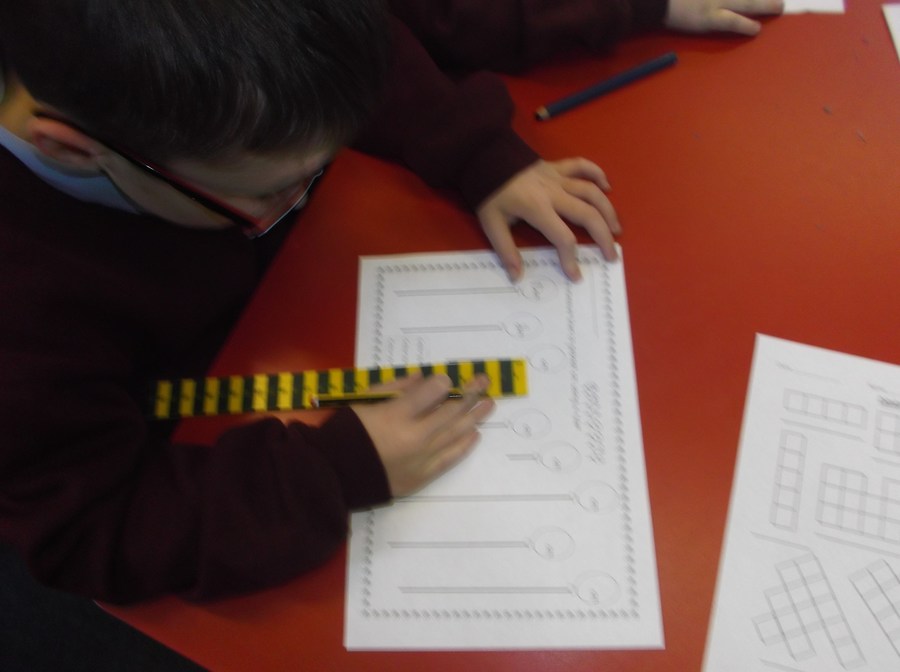 Literacy - Autumn Term 2016
In Literacy we have been looking at an alternative version of the traditional tale of "The Three Little Pigs" – we enjoyed reading the wolf's version of events. We have also written our own Housing Brochures – we looked at examples of the language and layout of these and wrote our own based on our own homes.