Welcome to P4!
Welcome to P4, find out, each term, what we have been getting up to in Literacy, Numeracy and
World Around Us.
Summer Term Literacy
P4 have loved our class novel "Akimbo and the elephants." We used the book to help us design wanted posters to catch the poachers from the story and used descriptive language from the text in our work. We also worked in small groups to predict the ending to the book - we enjoyed listening to our friend's ideas and Mrs Campbell was impressed with the wide range of vocabulary we used!
We have been learning about plurals, conjunctions, (joining words) and prefixes in our grammar work.
We are continuing to read our Accelerated Reader books and making pleasing progress through the levels.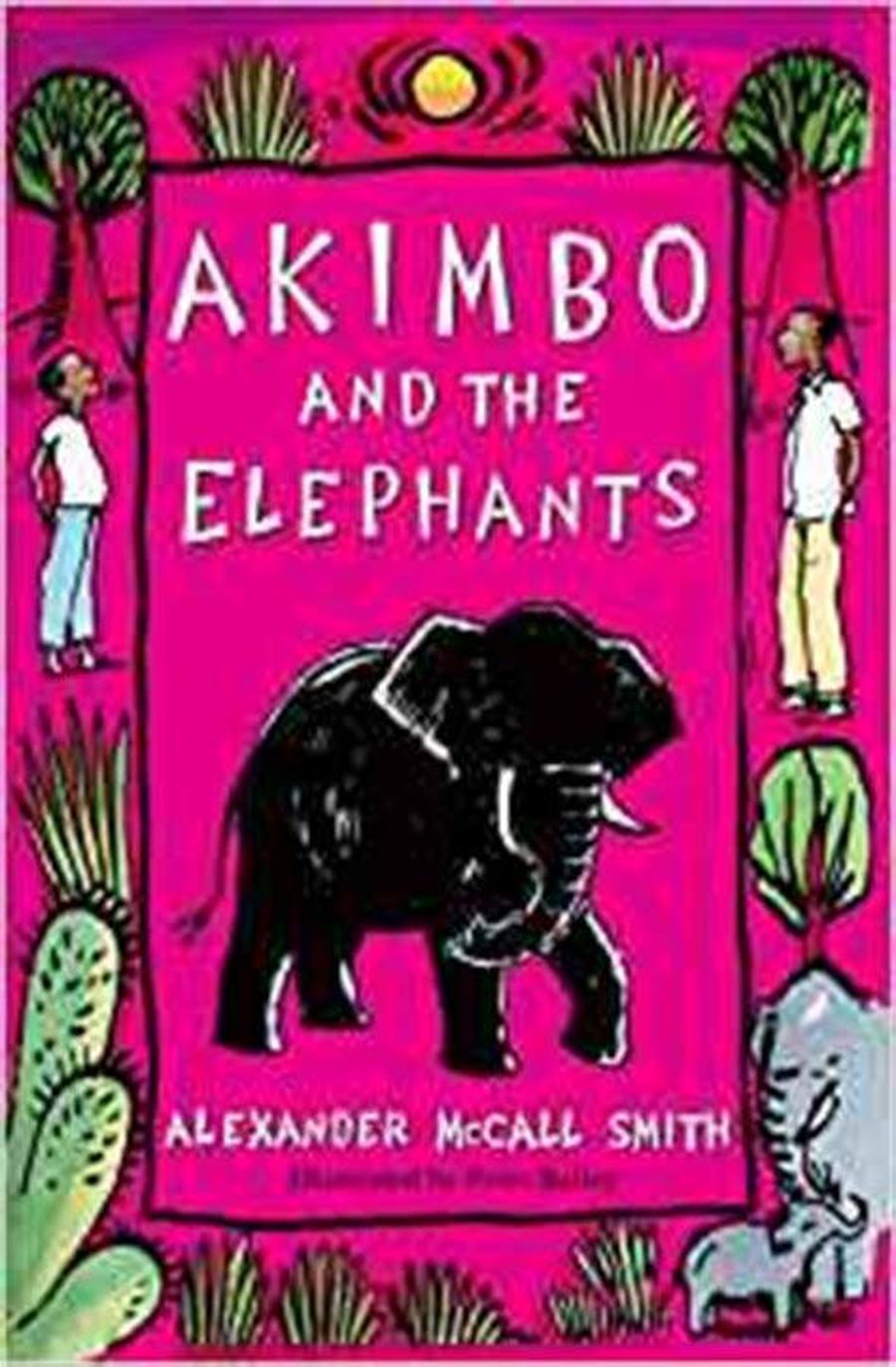 Summer Term Numeracy
P4 have been working on developing their knowledge of multiplication facts. We have used Numicon to help us work out multiplication patterns with the Numcion shapes and relate these to division facts.
We have enjoyed investigating weight and mass and have an idea of how much a kilogram weighs. We measured a kilogram against everyday objects using balance scales and discussed if the items were heavier, lighter or about the same as a kilogram weight.
We made tally charts to record information and transferred this into a bar chart. We used RM Starter Graph to make bar charts on the computer.
Summer Term WAU
P4 have enjoyed finding out about Africa and comparing our everyday lives with the lives of African children. We have also been using the ipads and computers to research different African animals, We have found out facts about their habitat, diet, appearance, young and how the animal survives in the wild. We used the information to create our own fact files on word and practised our typing and editing skills to produce these. Look out for these outside the P4 room!
We looked at the artist Edward Tingatinga and used his work as a basis to create our own painting of African animals.