Welcome to P3!
Welcome to P3. Find out, each term, what we have been getting up to in Numeracy, Literacy and World Around Us.
Summer Term Literacy
We will be busy writing our own reports on Neil Armstrong. Our teacher will be looking for accurate punctuation and key factual information.
We will find out about speech marks and apply these effectively in our writing. We will also develop our writing by using synonyms for 'said'.
P3 will have lots of fun in their phonics lessons by playing a variety of games and activities to improve their spelling!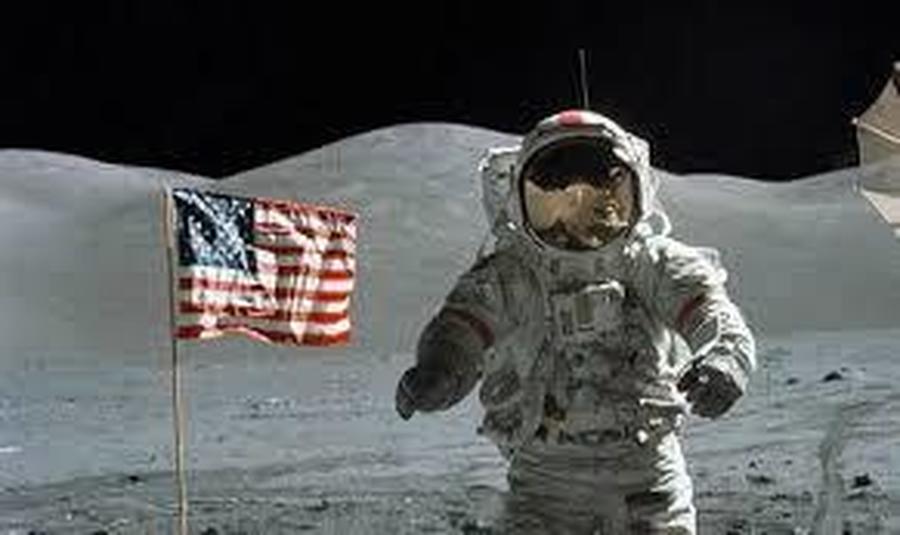 Summer Term Numeracy
We will be learning to add 2 digit numbers practically with Base 10 apparatus. We will progress to vertical addition of tens and units initially without exchange, and then with exchange!
P3 will be investigating money and will enjoy lots of shopping games and activities to practise calculating totals and giving change.
We will also be busy investigating and measuring capacity using non-standard units.
Summer Term World Around Us
Our first theme this half-term will be 'Is there anyone out there?'. We will explore the planets in our solar system, the moon and stars, and space travel.
We will research the first moon landing and find out important key information on this historical event. We will have fun in art making our own rockets, designing aliens and creating our own starry night pictures in the style of Van Gogh.
Our final theme this term is 'Paddington's Passport'. We will compare and contrast life in London with that in Lima. We will discover what life is like in the rainforest!