Welcome to P3!
Welcome to P3. Find out, each term, what we have been getting up to in Numeracy, Literacy and World Around Us.
Spring Term Literacy
We will be busy writing our own newspaper reports on the Great Fire of London 1666. Our teacher will be looking for accurate punctuation, descriptive language and key features of a report.
We will find out about verbs and adjectives and apply these effectively in our writing.
P3 will have lots of fun in their phonics lessons by playing a variety of games and activities to improve their spelling!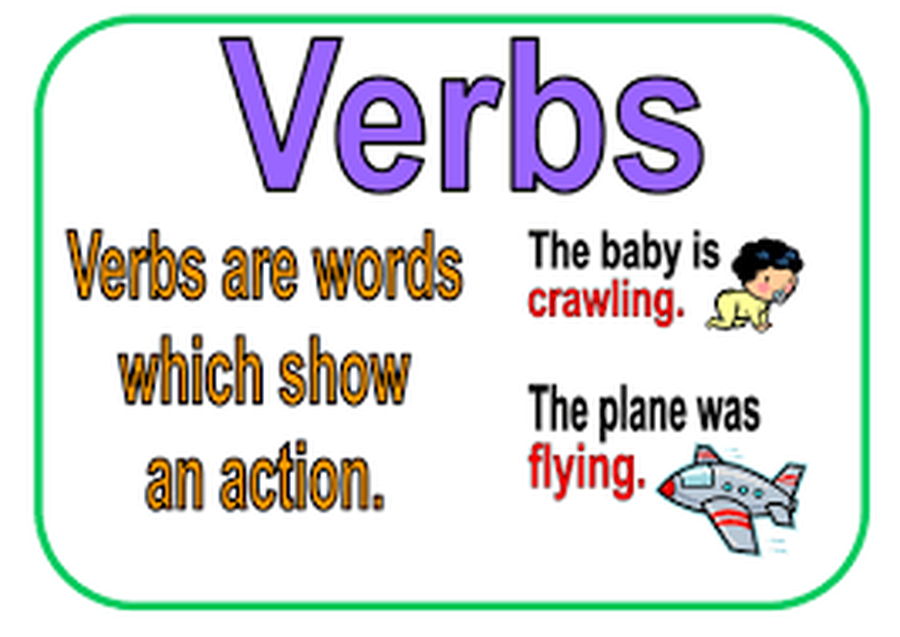 Spring Term Numeracy
We will be exploring patterns on the Hundred Square this term and using it to add and subtract multiples of 10, then 11, 21, 9 and 19.
We will be introducing tens and units by having lots of practical fun grouping in sets of 10s and 1s and exchanging 10 ones for 1 ten.
P3 will be busy comparing and weighing objects on balance scales! We will find out what a kilogram is!
Spring Term World Around Us
Our theme this half-term is 'Safety First'. We will explore safety in the home, in the dark, fire safety and stranger danger!
We will research the Great Fire of London 1666 and find out important key information including why the fire spread so quickly throughout the city. We will have fun in art making our own Tudor houses for a class display.
As the fire started in a bakery in Pudding Lane, we plan to bake our own buns! Though, unlike Thomas Faynor, we must remember to turn the oven back off! We've made a fire escape plan for our mobile classroom but we hope we don't need it!!!