Welcome to P2. Find out what we have been up to in Literacy, Numeracy and World Around Us!
Spring Term Literacy
In Literacy we have been continuing with our phonic and word work in many different activities. We have been doing lots of guided, modelled and shared reading, from both fiction and non-fiction books, and writing for lots of different purposes. We read the book 'The Emperors New Clothes' and we made invitations for the Royal Procession and also thought of a very fancy outfit for the Emperor and wrote all about it. For our new topic 'Truly Scrumptious' we read the story 'The Little Red Hen'. We made our own story books with a beginning, middle and end and then we discussed and wrote out our own bread recipes Then we followed our recipes to make our own bread! It was yummy!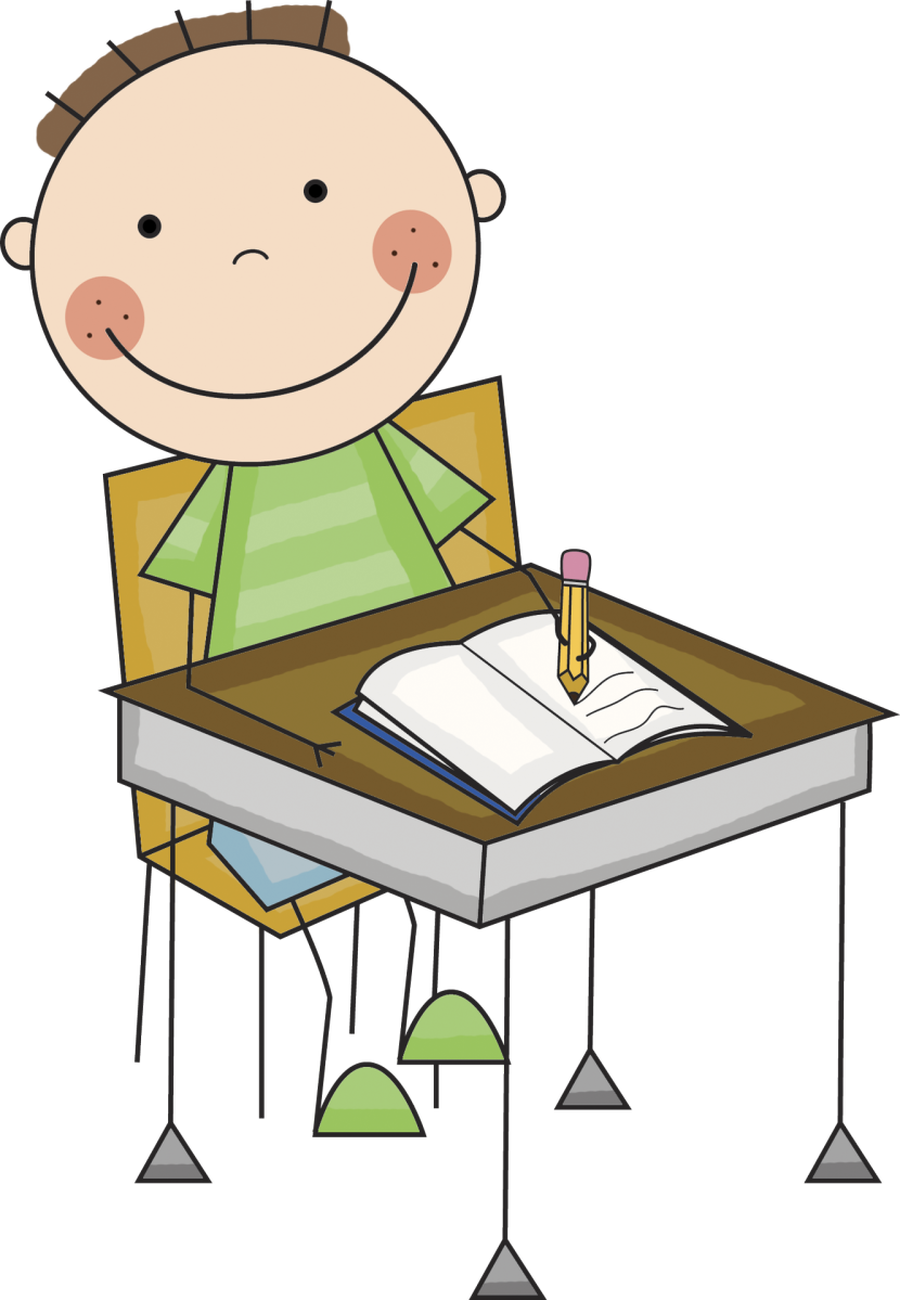 Spring Term Numeracy
In Numeracy we have been doing lots of number work. We have been doing lots of addition work and learning to add using various skills. We have been using Numicon, number lines, cubes, our fingers and most importantly our heads! We have been doing this through so many different activities, both practical and written and also using ICT. We have also been learning all about money where we have been making totals, counting coins and doing some shopping tasks in our classroom shop where we have been taking turns to be the shopkeeper and the customer.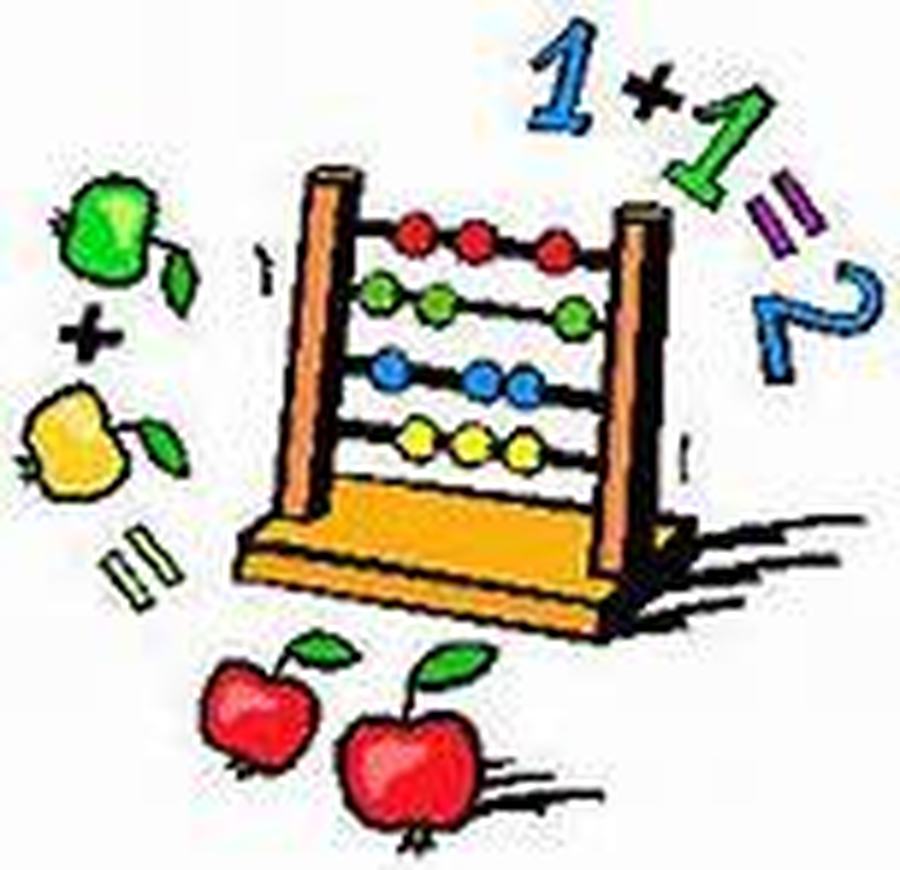 Spring Term WAU
In World Around Us we have been very busy! We have learned all about the traditional clothes worn in other countries and even got to try some on! We learned all about what happens to wool after it is sheared off and sheep and what processes it goes through to make a wooly jumper. We tested some materials to see if they are waterproof and decided which would be best to use to make an umberella. Some of us got changed into waterproof clothes and wellies. Different materials were held over our heads and Mrs Adams poured water into them and we waited to see if we got wet. It was very interesting and super fun! In our new topic 'Truly Scrumptious' we have been learning all about bread and where it comes from and we got to make some!