Welcome to P1! Find out, each term, what we have been getting up to in Literacy, Numeracy and World Around Us.
Spring Term Numeracy
Our P1 children are learning all about pictographs. We have been gathering all sorts of information from the pupils in our class and representing our findings pictorially in a graph. P1 have then been using this information to answer questions and determine most/least/same/totals and become familiar with more than/less than vocabulary. It has been a lot of fun gathering information about our eye colour, favourite foods, smells we like etc. Check out the display of these outside the P1 classroom.
Spring Term Literacy
P1 pupils are thoroughly enjoying sharing stories linked to our families and ourselves during our 'All About Me' topic. It has sparked off lovely discussions about special people in our lives, how we have grown, how much we have achieved and how to look after our bodies. Alongside this is our learning of Jolly Phonics. We are storming ahead; learning letter sounds, names, formations and even actions and jingles to match. 'Guided Reading' is also underway as P1 use this sound knowledge to blend and decode words in early reading books. It is a real hive of activity in P1 all day long! Busy little bees!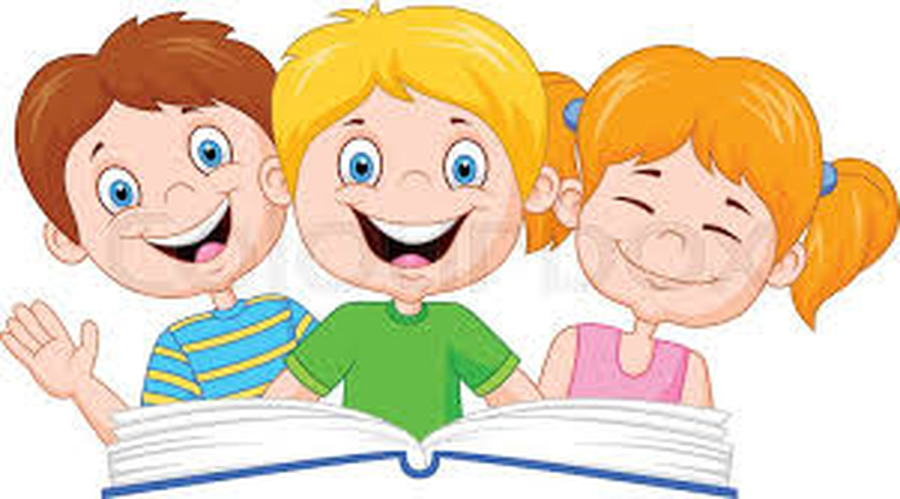 Spring Term WAU
As part of our World Around Us topic 'All About Me,' P1 pupils have been looking at our bodies; how they work, move, grow and keep healthy. We used this to also make links to our Numeracy and measured long and short objects using our body parts i.e. arms, hands, legs, feet. Proving very popular is our senses work too. The children have enjoyed being blindfolded to use their sense of smell to identify scents and objects. These experiments have been so much fun!