Visitors to Our School
Find out who has been coming to visit our classes to enhance our learning....
iClick
P6 & 7 had a visit from Belfast based company iClick, reminding them how to stay safe online. It was very informative and both pupils and staff, alike, learned something new!
Birds of Prey
Ian visited our school and brought with him some birds of prey. We learnt lots about each of the birds and many of us even got the opportunity to let the birds fly onto our arms.
Learn Differently
Learn Differently came to school to perform their show 'Let the Fun in Science Out'. Everyone had a great time and got to learn lots of interesting science facts.
Conservation Volunteers
P4 helped The Conservation Volunteers plant some new hedging around our new pond and wetland area in the Newland. We had a great morning and most of us didn't mind getting our hands dirty!! We are looking forward to watching these new plants get established and grow.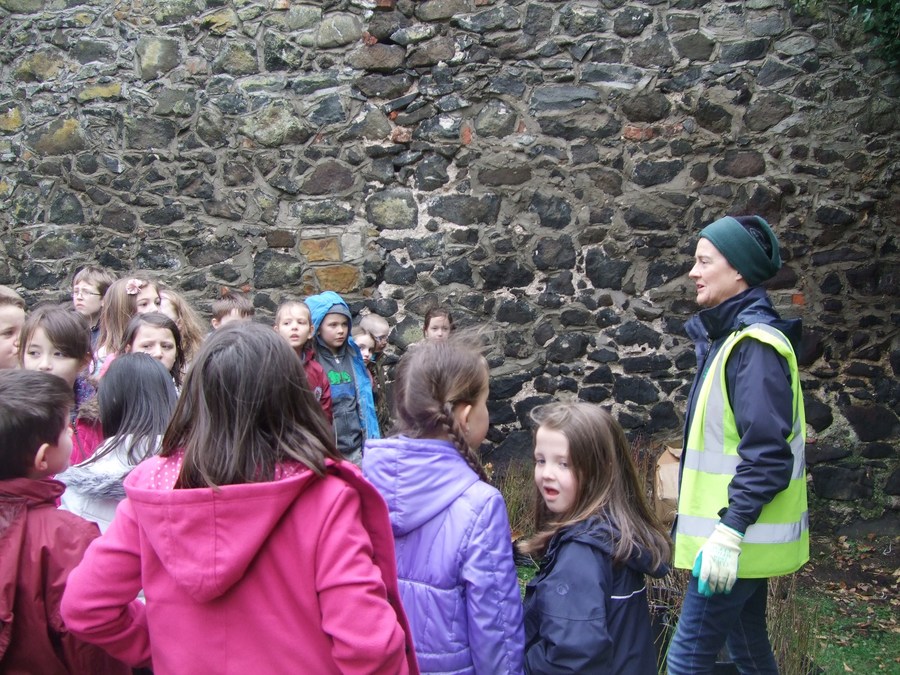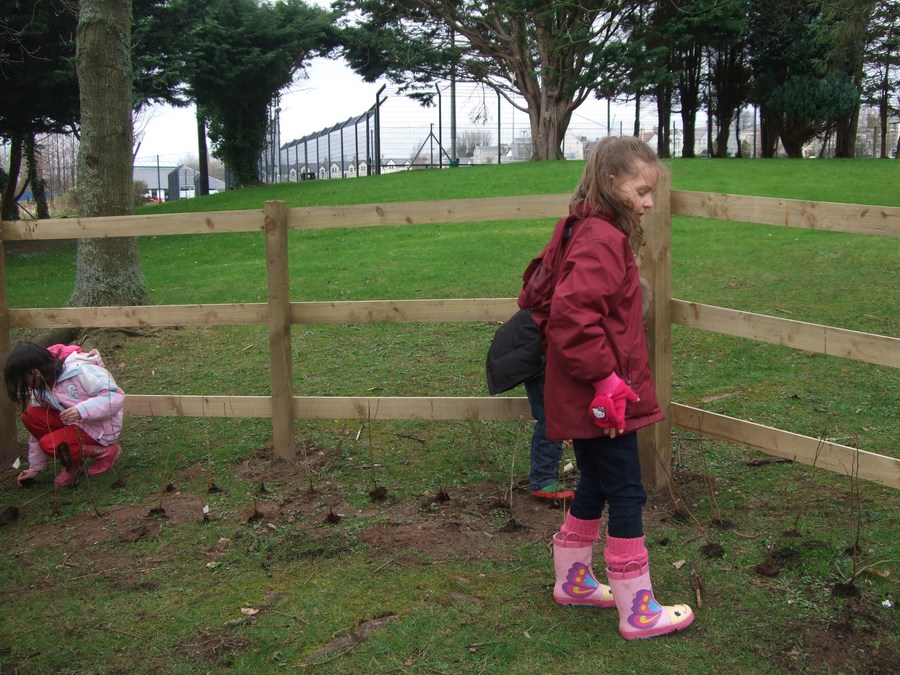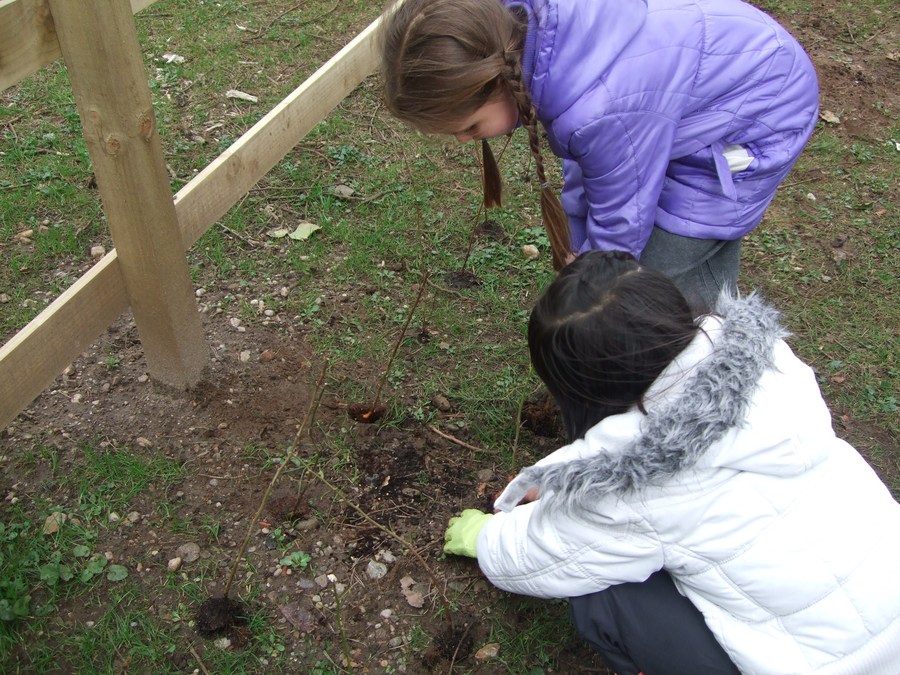 Who has been visiting P4?
Geraldine from RSPB came to visit P4 on Friday 7th February. She taught us all about birds we would see in our gardens and in the school grounds. We then went out into the Newland and took part in the RSPB Bird Watch. We saw lots of birds, luckily Geraldine was with us and was able to help us name them.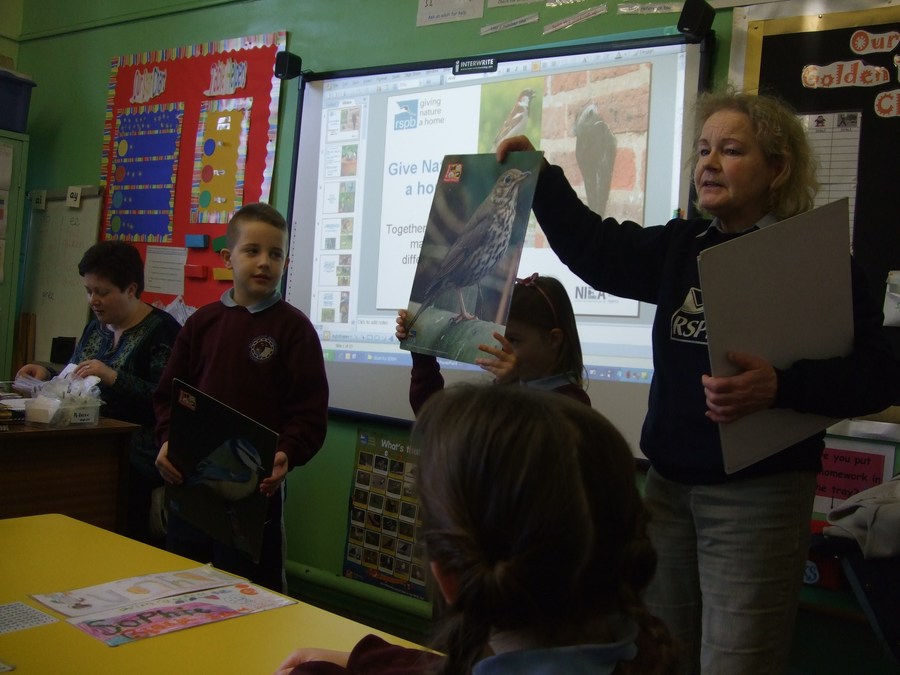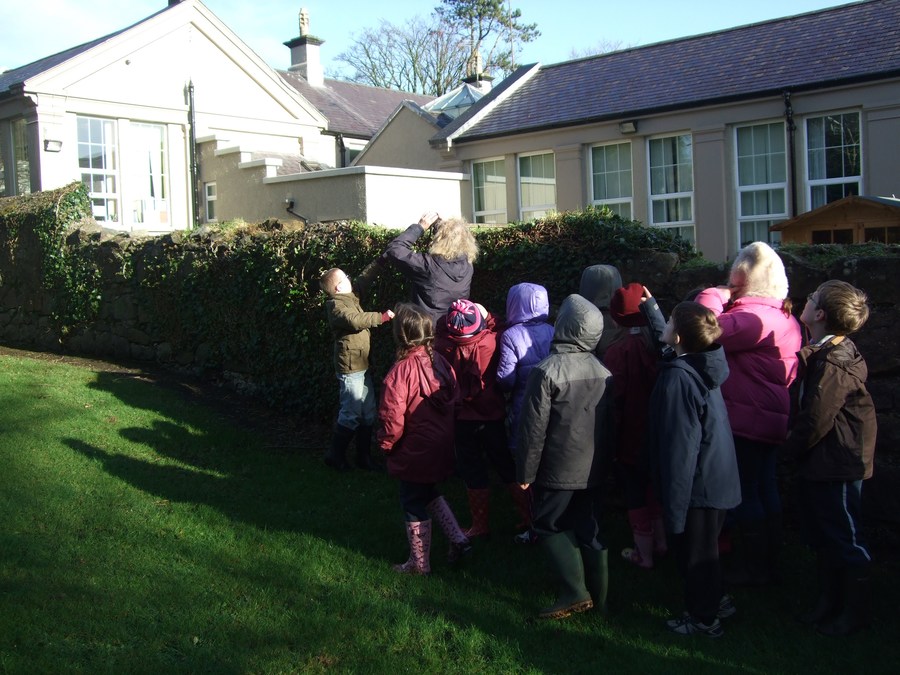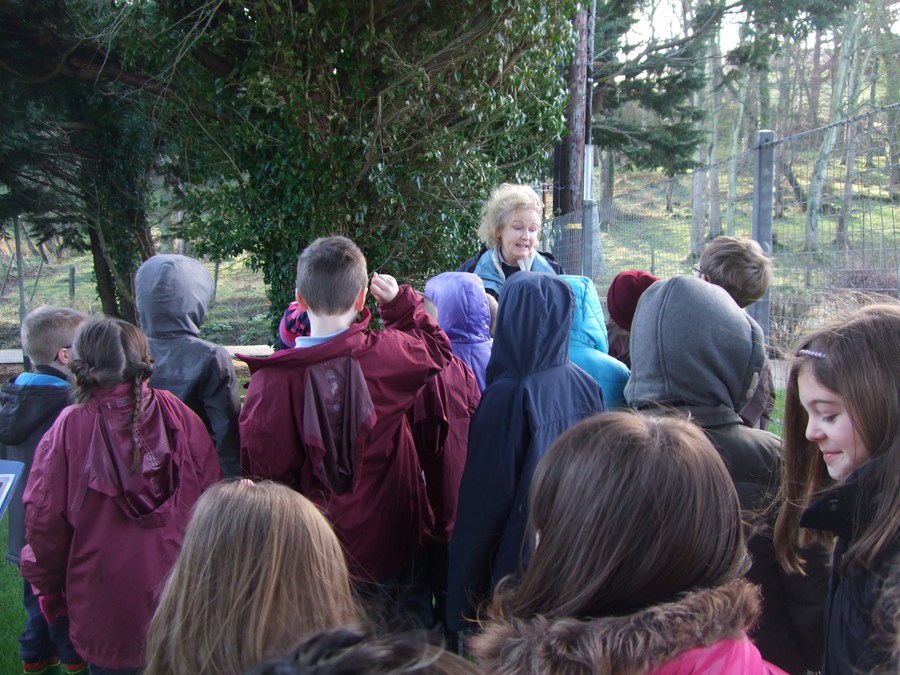 Who has been visiting P6/7?
Thanks to Andy Baird who came to the school in February 2014 to talk to the P5, 6 & 7s about Renewable Energy.