P2 & 3 Christmas Play Video 2016
P4 & 5 Christmas Play Video 2016
P1 CHRISTMAS NATIVITY PLAY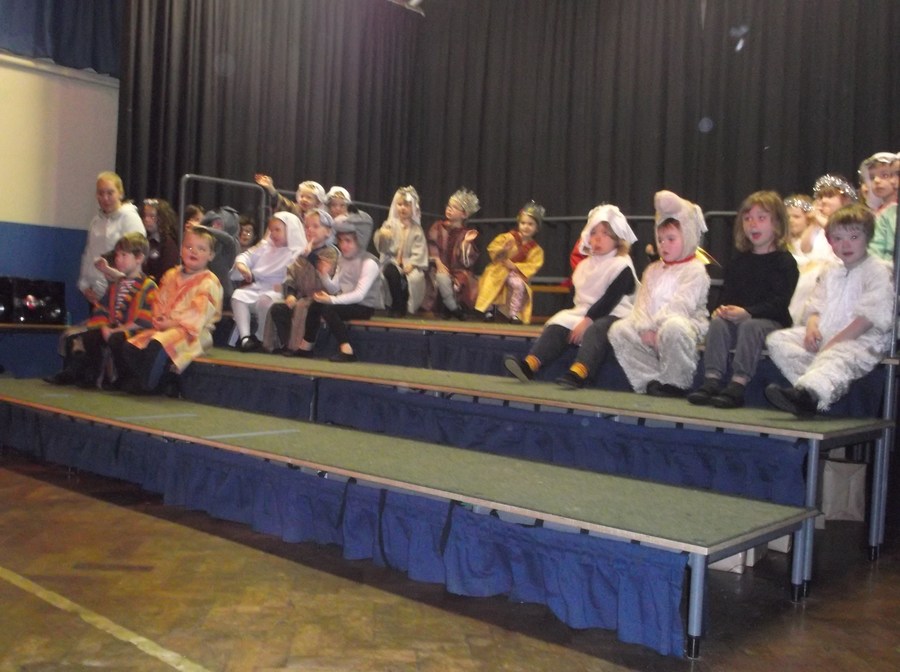 P1 PERFORM A STORY OF PEACE, LOVE AND HOPE.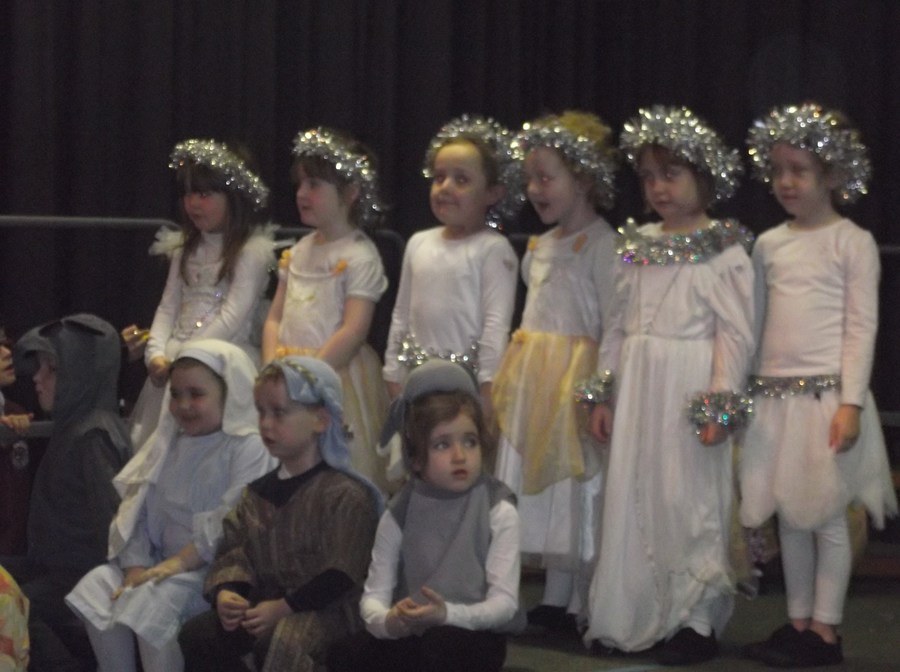 P1 SINGING WHEN THE ANGELS CAME IN IN THEIR BEAUTIFUL SINGING VOICES!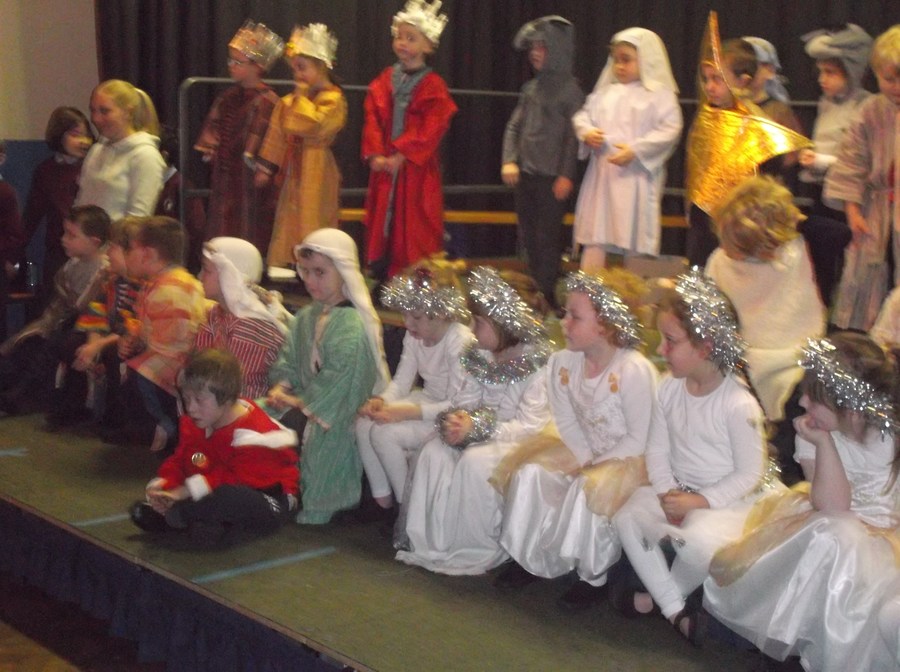 SANTA ARRIVES ON STAGE AND P1 PERFORM WE WISH YOU A MERRY CHRISTMAS USING MAKATON SIGN LANGUAGE.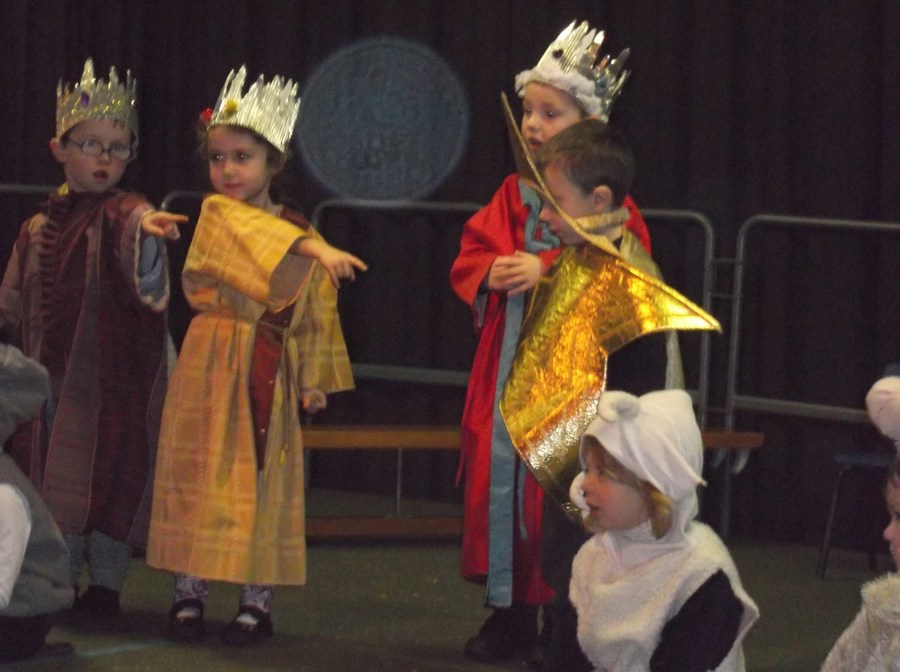 OUR STAR THAT LIGHTS THE SKY!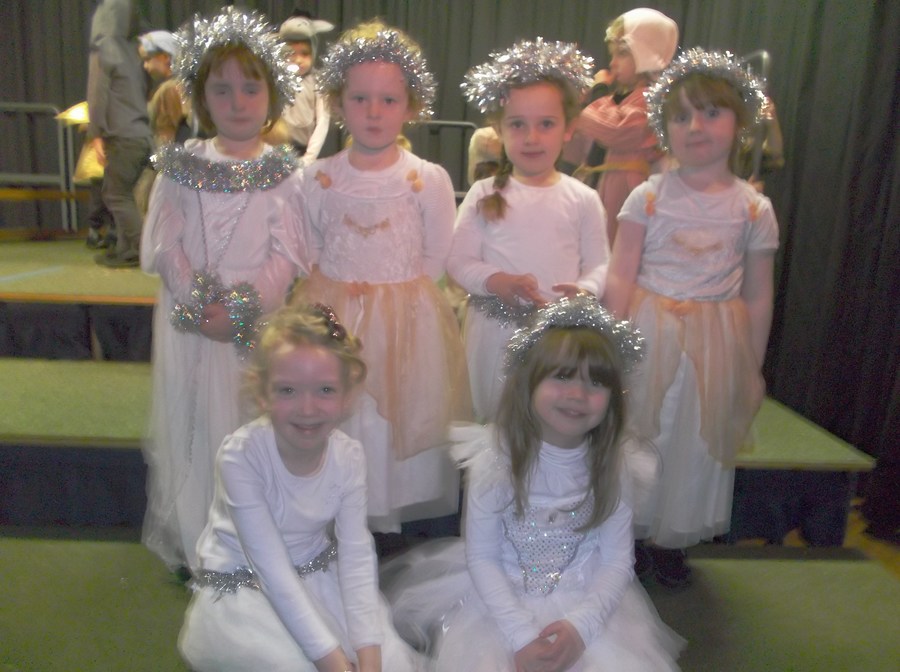 P1 BEAUTIFUL ANGELS WHO PERFORMED BRILLANTLY "WHEN THE ANGELS CAME".
P5 CHRISTMAS PLAY "STRAW AND ORDER"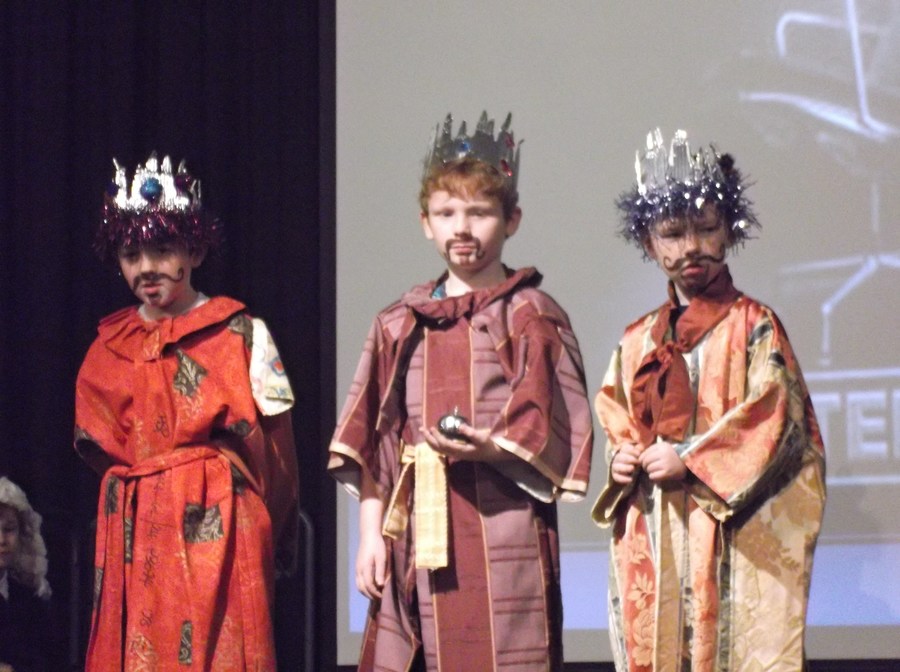 ANGELS PERFORMING A SNOW FLAKE DANCE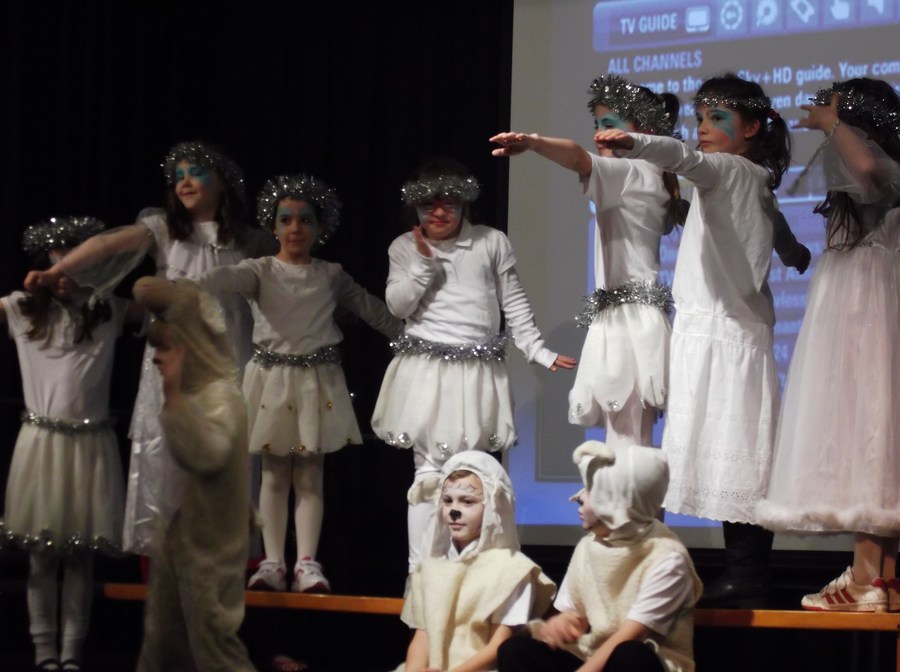 Barristers, Cows, Court Clark and Judge entertaining everyone!