Walk a Mile for Muscles 08.06.16
Purple Day & Cha Cha Slide
On 1st April Rotakids ran a 'Purple Day - End Polio Now' Day in school. As part of this the whole school took part in a special 'cha cha slide' dance. See our groovy moves below. We raised £236.20!
Day for Change
As part of our school fundraising we held a "Day for Change" in school. We collected 1ps, 2ps & 5ps for a class competition. Each class laid their coins down the length of the playground and the class with the longest chain won. It was a close competition but P5/6 won with 5 1/2 rows. We raised over £630!!! Thanks to everyone who helped us gather up all these coins. This money will make such a big difference to children who live in countries where education is not free-your money will give some children the opportunity to go to school.
All the money then had to be lifted, sorted, counted and bagged. This took a very long time!!
Then it had to be taken up to the bank.
As a reward for collecting the most coins and for all their hard work sorting and
counting the money, P5/6 got a trip to the park.
Typhoon Haiyan Fundraising
As a school, we decided that we would like to raise money to help the people in the Philippines rebuild their lives after the 'Typhoon Haiyan'. The families who have made it through the typhoon have lost homes, possessions and loved ones and their wellbeing is dependent on getting quick access to shelter and other kinds of support.
We kindly had the loan of a Shelter Box from the Rotary Club for a special assembly where we examined the contents and talked about what we need to survive. A shelter box costs about £600 and we wanted to raise money to donate to the Disaster Emergency Committee who help provide emergency aid to the people in need of it.
We had a non-uniform day and a 'Guess the Name of the Bear' competition to raise funds for the disaster.
P6/7 also put together a display showing us what a typhoon is and writing their own recounts, imagining what it would be like for a child living in the Philippines.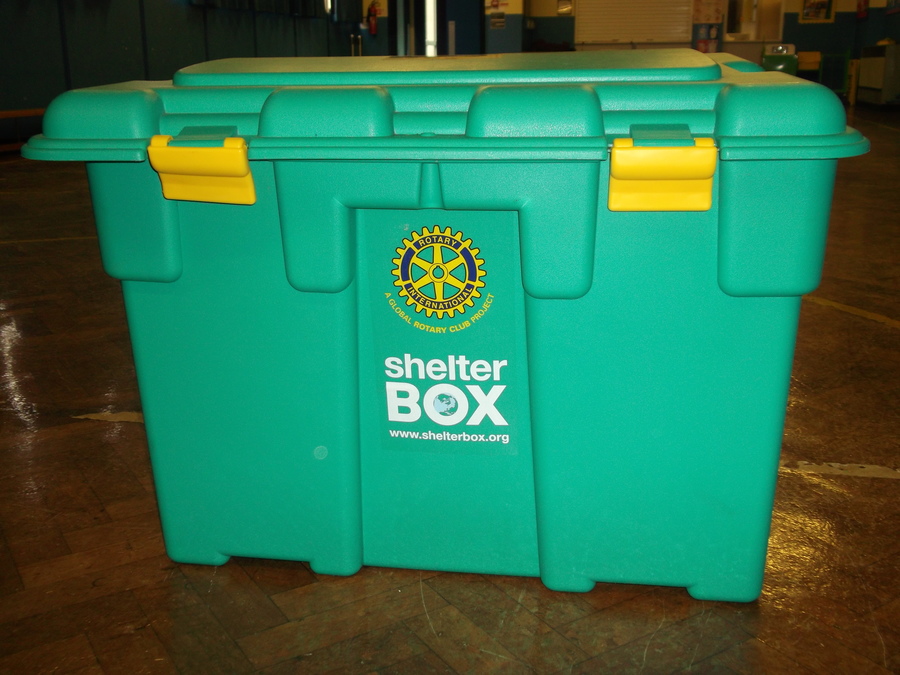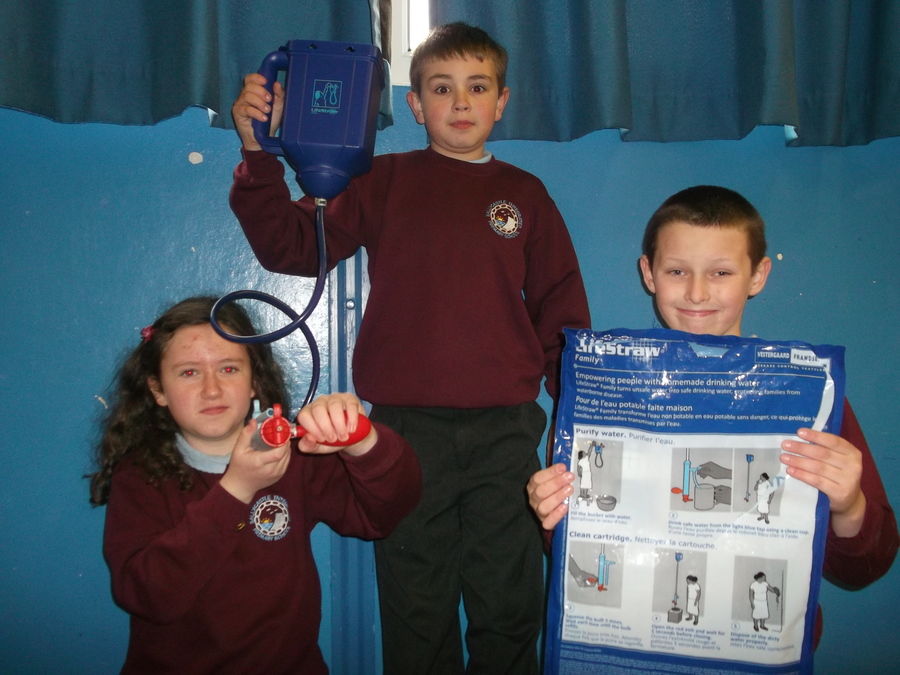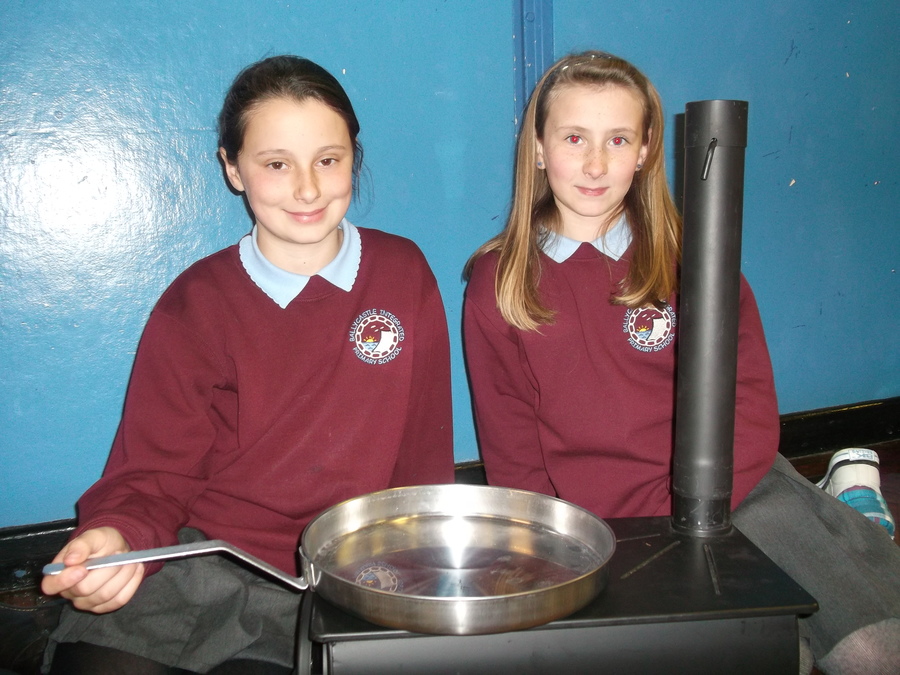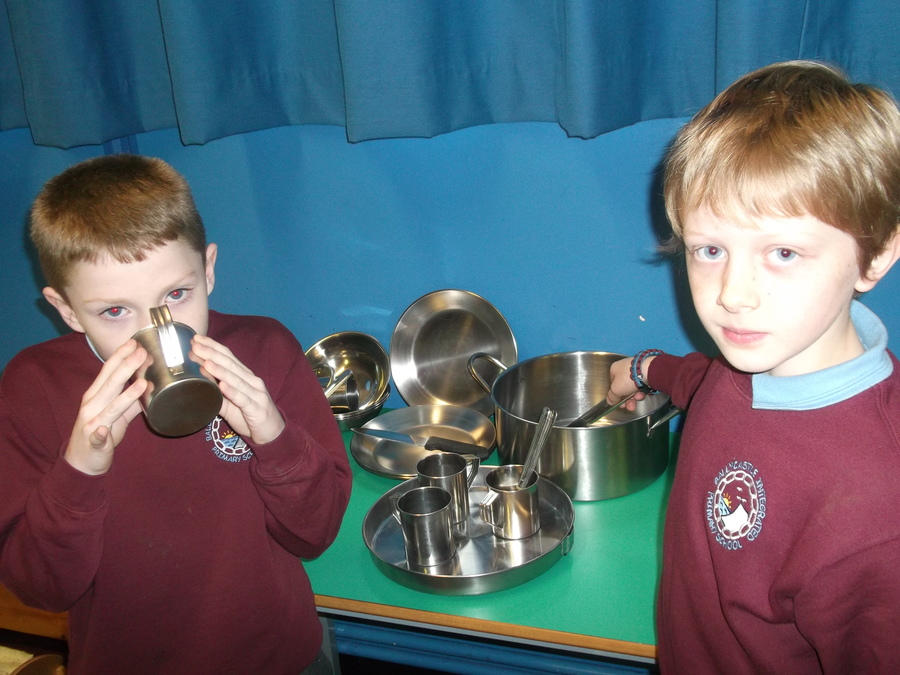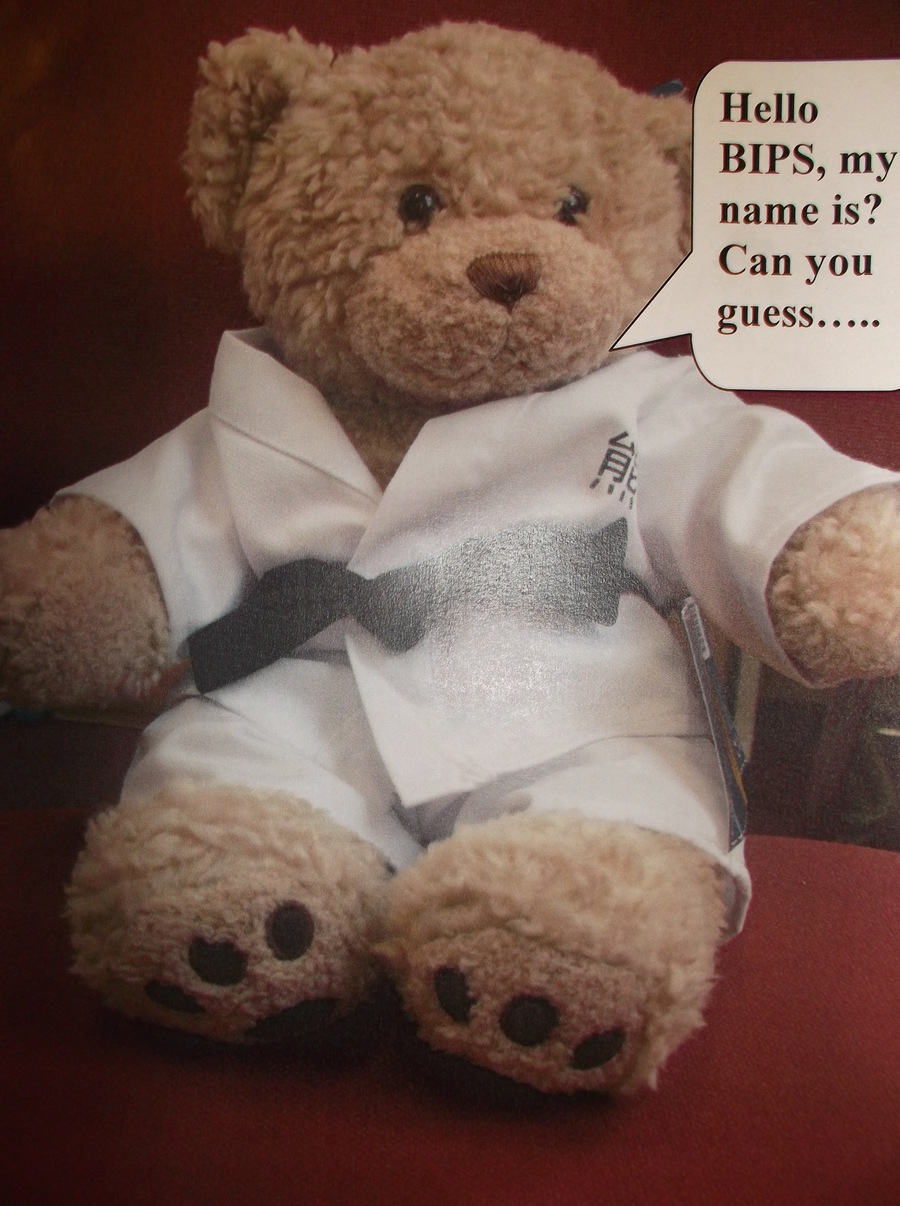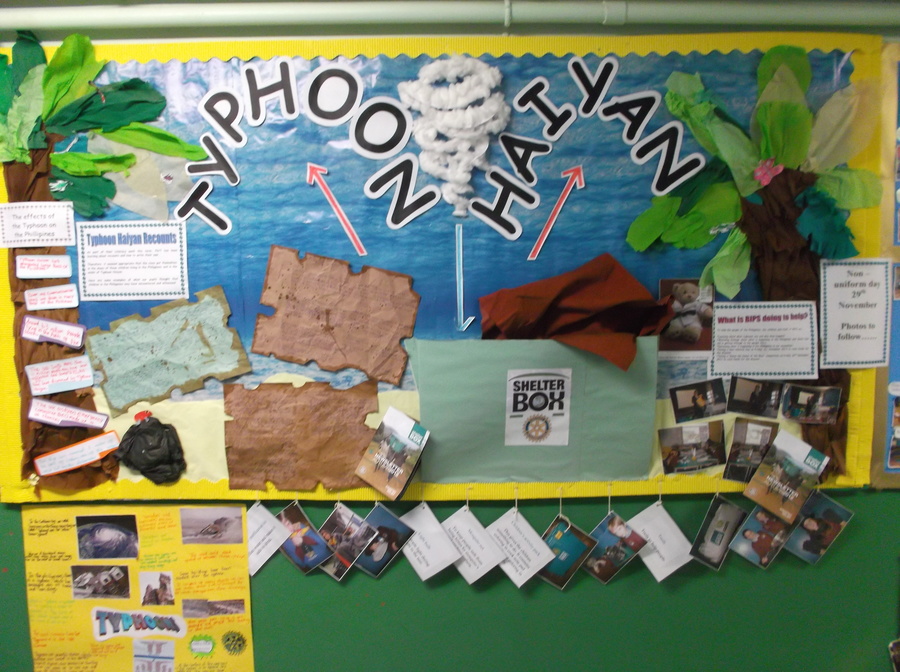 As part of our work towards the Rights Respecting School Award, each class did some festive singing at the front of the school at home time throughout the last week of school, before the Christmas holidays. This was to collect donations for the 'Sing For Syria Appeal'. There are about 280,000 Syrian refugees currently living in Iraq and the money that we have raise will be given to UNICEF who will use it to send winter clothes, shoes, blankets and medication to help those people who are in need. We had lots of fun singing Christmas songs and songs from the Christmas concerts and the adults collecting us really enjoyed the fun too and helped us raise lots of money for UNICEF.